Kaiken
Luján de Cuyo, Mendoza, Argentina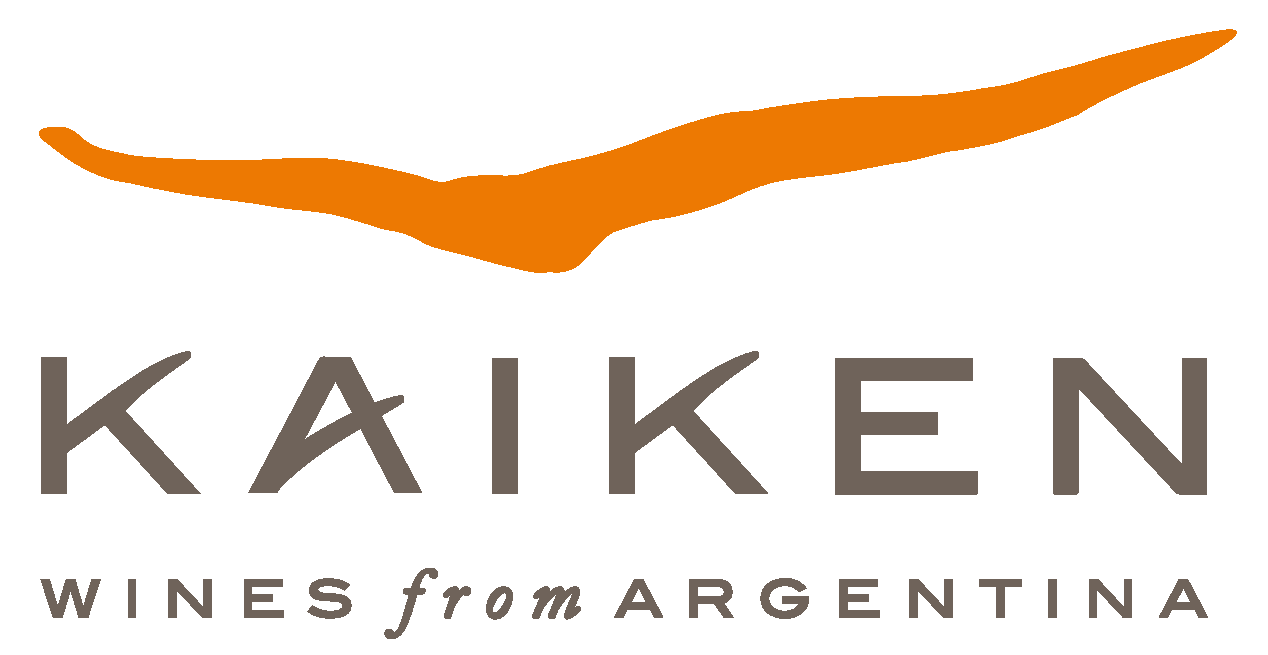 Kaikenes are wild geese, native to Patagonia, that fly across the Andes between Chile and Argentina. In the same way, legendary Chilean winemaker Aurelio Montes crossed the Andes to make wines in Mendoza. Aurelio saw the enormous potential of the region for premium viticulture and, after several exploratory trips, founded the Kaiken winery in 2002. His aim was simple: to make great wines in Mendoza and, in doing so, to show the best of both sides of the Andes.

The estate vineyards are situated in the heart of Mendoza and further south in the Uco Valley, where many premium producers are now sourcing their fruit. The focus is primarily on Malbec and Cabernet Sauvignon, a variety that was almost forgotten in the region as Malbec's popularity continued to soar over the past decade. As a result of Kaiken's protection, there are now several old vine Cabernet Sauvignon vineyards in Mendoza that produce excellent wines, including Kaiken's vineyard in the Vistalba district of Luján de Cuyo, first planted in 1910.

Grapes for Kaiken's traditional method sparkling wine are sourced from the renowned sub-region of Gualtallary in the Uco Valley. Here limestone-rich soils and altitudes of around 1,400 metres above sea level provide optimal conditions for growing Chardonnay and Pinot Noir.

Originally planting the variety in secret from his father, it was through experimentation that Aurelio Montes Junior discovered that the Uco Valley's high-altitude vineyards were well suited to growing Cabernet Franc. Aurelio Junior has pioneered this variety in Argentina and, together with a handful of other winemakers, has highlighted the country's potential to produce top quality Cabernet Franc. 'Obertura' displays an intense and complex nose, with fresh redcurrants, plums, and some spicy notes of pepper and clove.

'Disobedience' by Francis Mallmann represents the long collaboration between the Argentinian chef and Kaiken. Known for his distinct style of open fire cooking, Mallmann has numerous restaurants around the world including a site at Kaiken. A blend of Malbec, Cabernet Sauvignon and Merlot sourced from Altamira and Vistalba, 30% of the wine is aged in first use French oak while the remainder is aged in used oak barrels to create a rounded, rich wine with expressive red fruit and sweet spice notes.

Meaning 'first' in the Pehuenche dialect, 'Mai' is Kaiken's top wine. Sourced from 100-year-old vines in Vistalba, this 100% Malbec is structured and powerful yet balanced. It is aged for 18 months in French oak barrels, which lends the wine a complexity and roundness that carries through to the finish. The wine is ready to be enjoyed now but has the intensity and structure to age for the next decade.