San Polo
Montalcino, Tuscany, Italy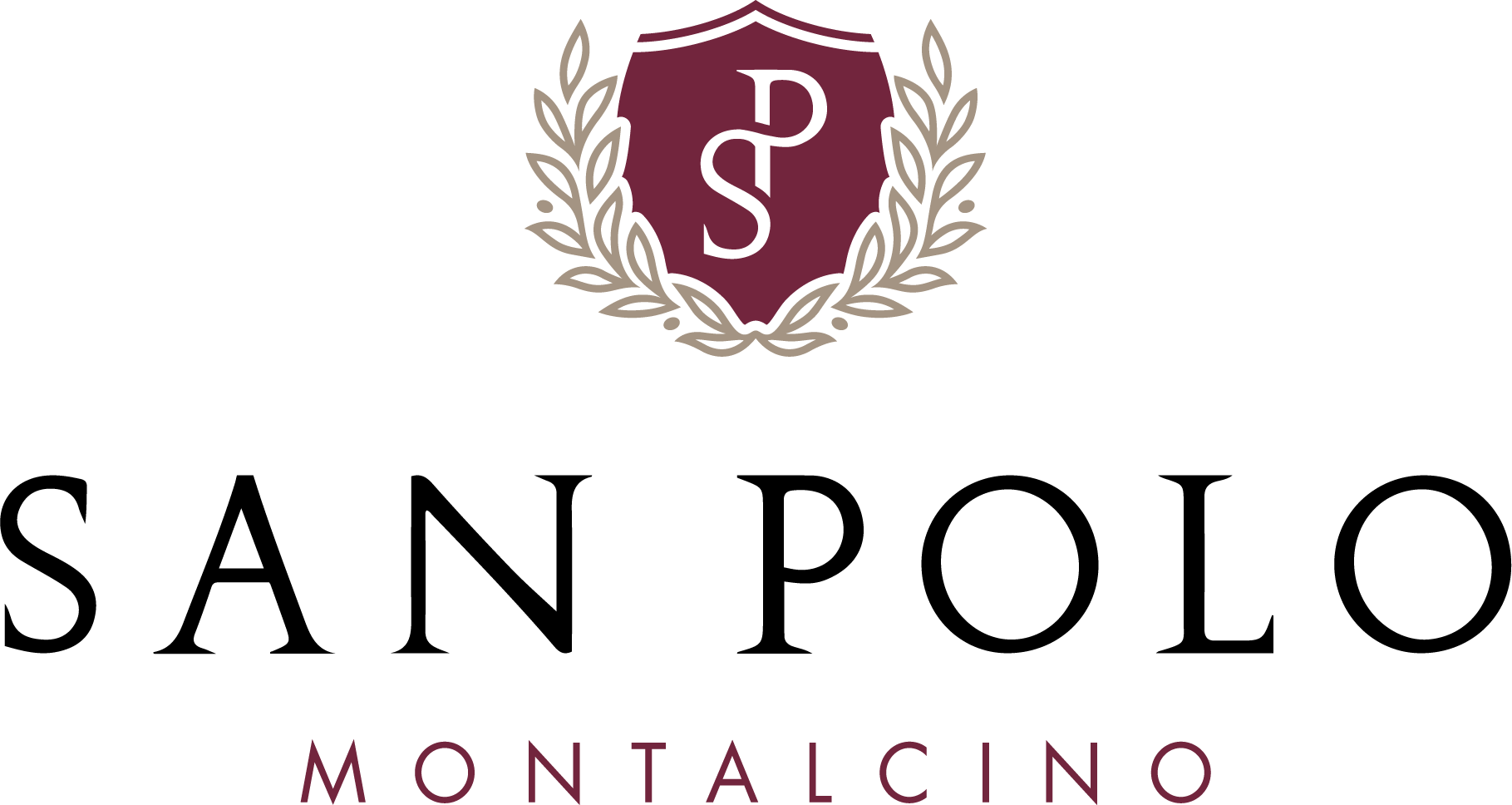 This property was purchased by Marilisa Allegrini in 2006. Marilisa has continued to invest heavily in the estate, and this investment is now evident in the ever-increasing quality of the wines. Situated in the eastern part of Montalcino, this estate covers 22 hectares of which 16 are under vine, and produces wines that are classic in style, but with a bit more weight than is found in wines made to the north of the zone. The winery has been certified by the respected Casa Clima organisation as sustainable since 2013 and all wines are organically certified from 2017 vintage, and vegan certified from 2019 vintage.

The Brunello is a fine example of the modern style: rich and cedary with fine-grained tannins and excellent length. The Riserva is a step up in quality and an illustration that the wines can be considered part of the premier league of Brunello producers. From the 2015 vintage, they have started to produce two new Brunellos that will be released only in the best vintages. The single-vineyard 'Podernovi' is an energetic, elegant and deep Brunello from one of the most beautiful and iconic vineyards in Montalcino. The 'Vignavecchia' is produced from 30 to 40-year-old vines in a western-facing vineyard characterised by galestro soil. It is intense and complex and has great potential for lengthy ageing.

The Rosso is delicious, and offers fantastic depth for the price. The perfumed Rubio is made from a blend of Sangiovese, Merlot and Cabernet Franc.