Our Wine Buying Criteria
Less than one percent of the wines that we taste make it on to our list. All our wines meet each of our buying criteria: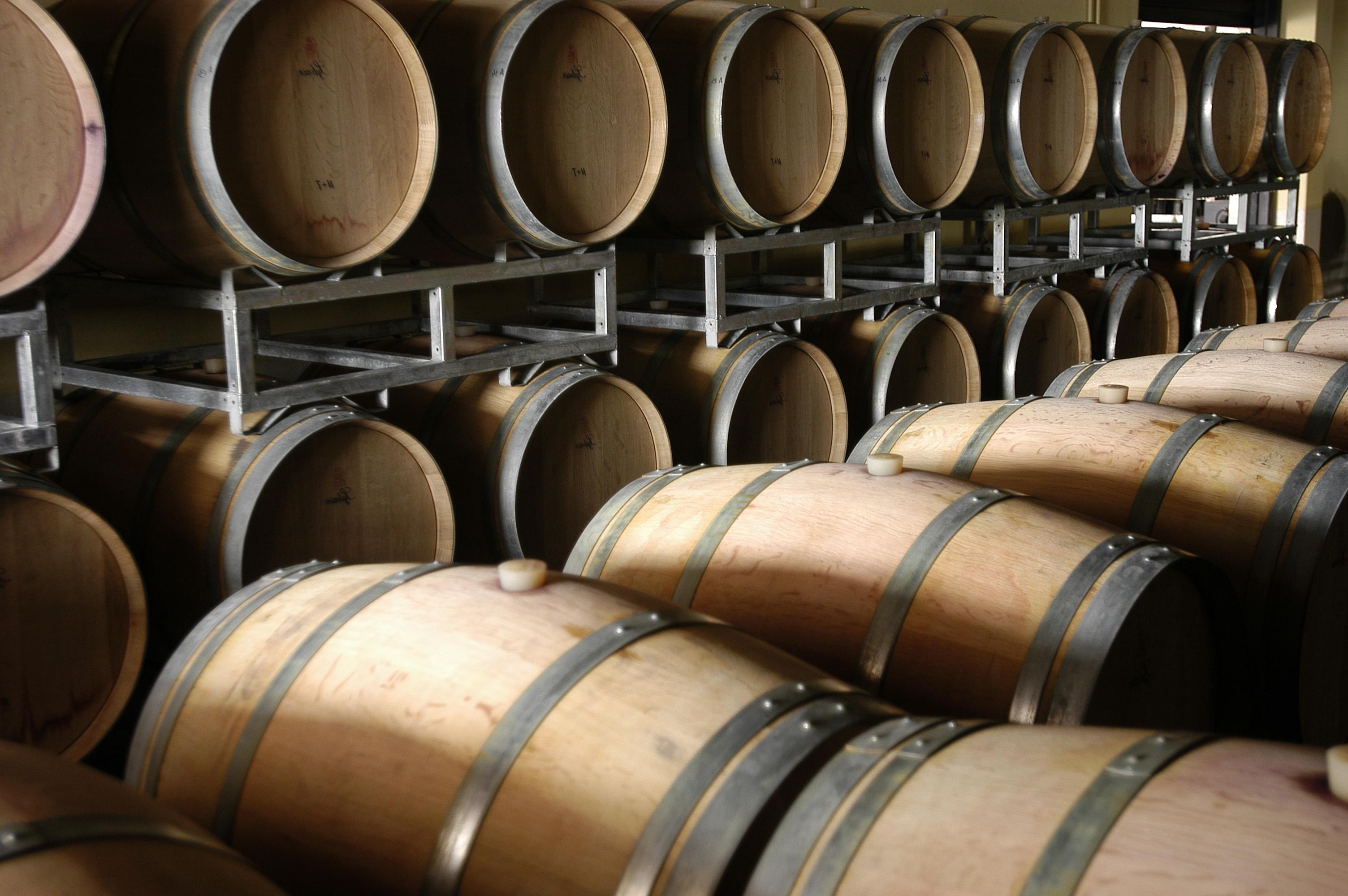 Balance
Balance can be achieved at 8% or 16% alcohol, or at 2 or 120 grams per litre of residual sugar. The key thing is that all the components of the wine – such as fruit, acidity, tannins, oak – are woven together seamlessly.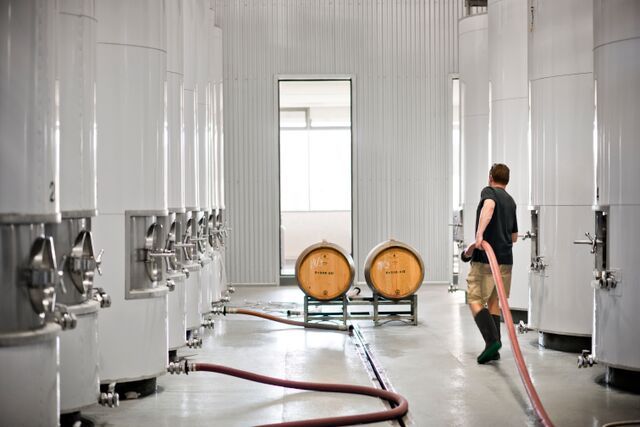 Cleanliness
A clean wine is free of faults that can mask the characters of the grape variety or the wine's sense of place. Some people say clean wines lack character, but we believe varietal and regional characteristics are enhanced in well-made, clean wines.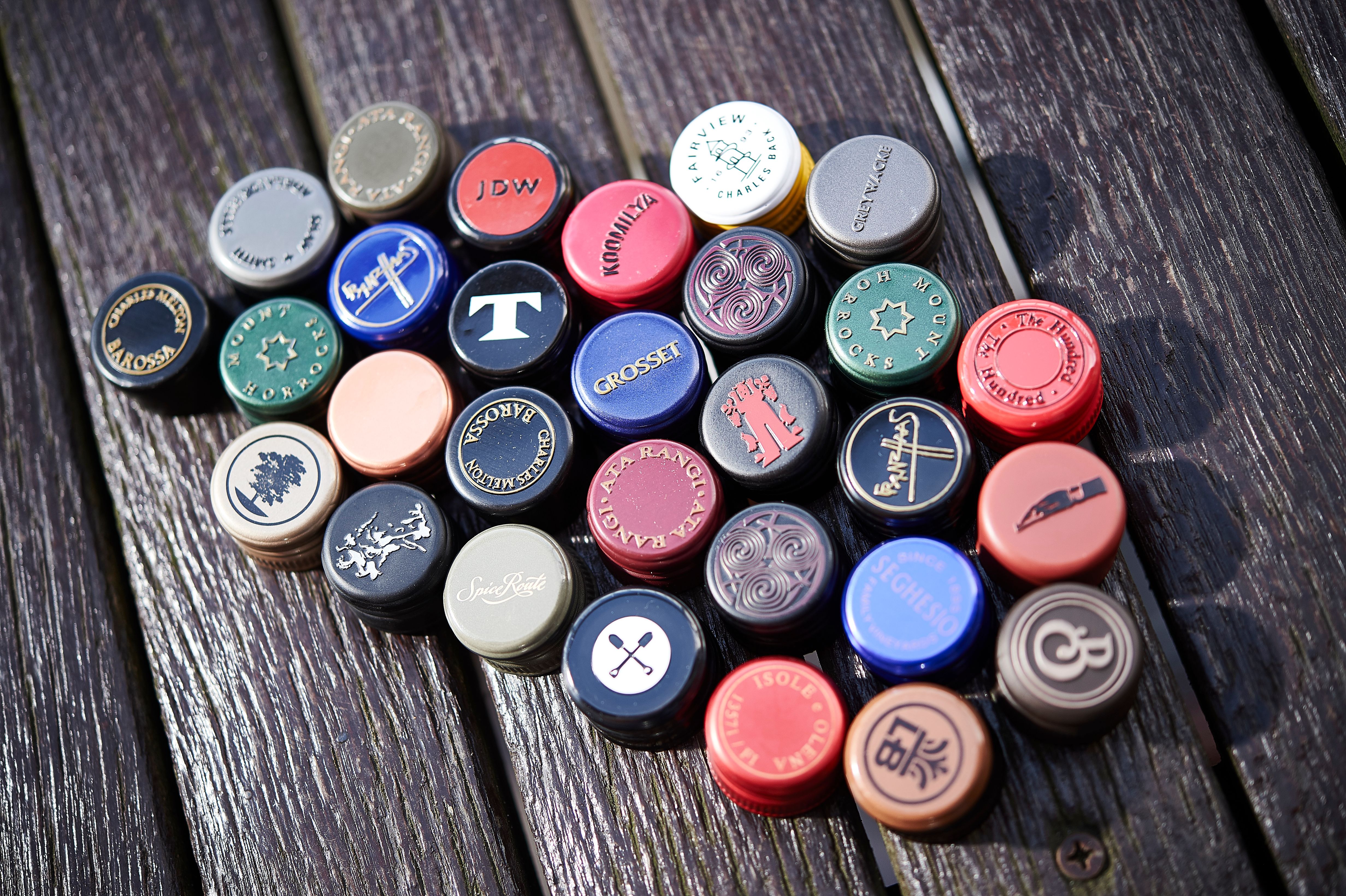 Closure
We look for wines with purity of fruit that express a sense of place, and for closures that support these attributes. Cork taint and random oxidation make cork an unreliable and inconsistent closure, with a high failure rate that wouldn't be tolerated in any other product. The best alternative we've found so far is Stelvin so we try, wherever possible, to ship wines that are sealed using this method.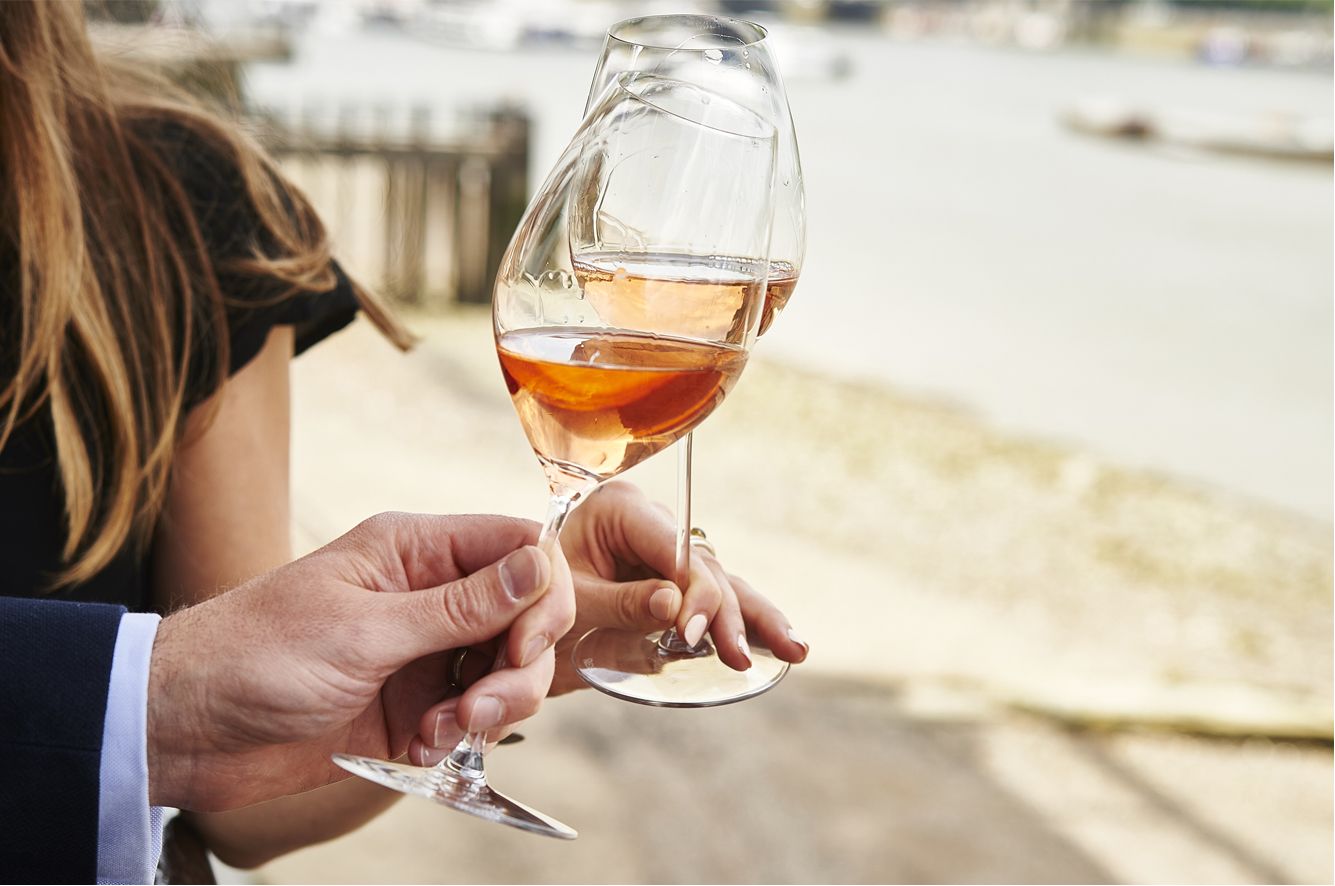 Drinkability
A key requirement. We look for wines that drink beautifully and leave us wanting another glass.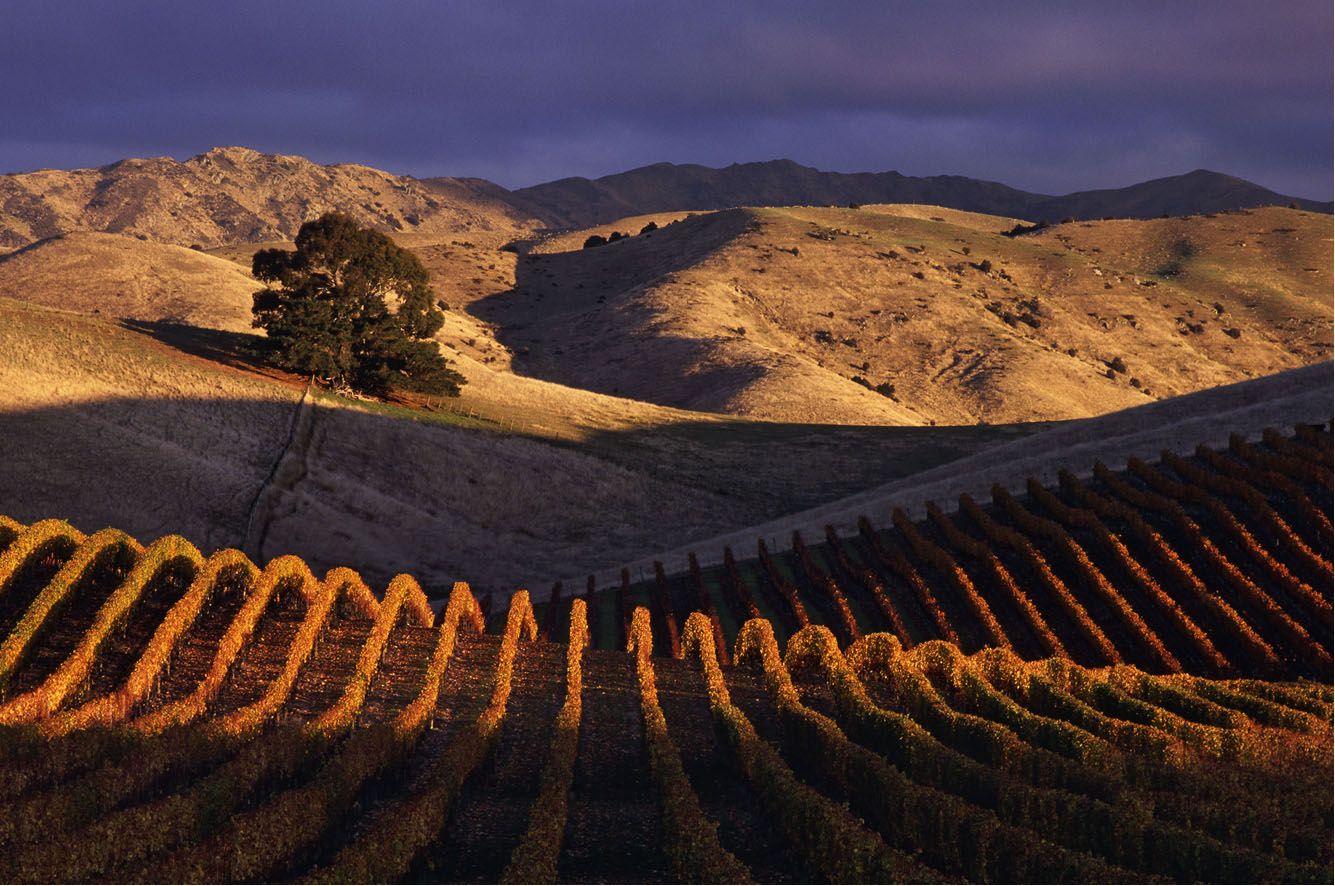 Expression
A wine should be an expression of its grape variety or varieties and the place in which it is grown. We feel a sense of place is a vital component in a wine.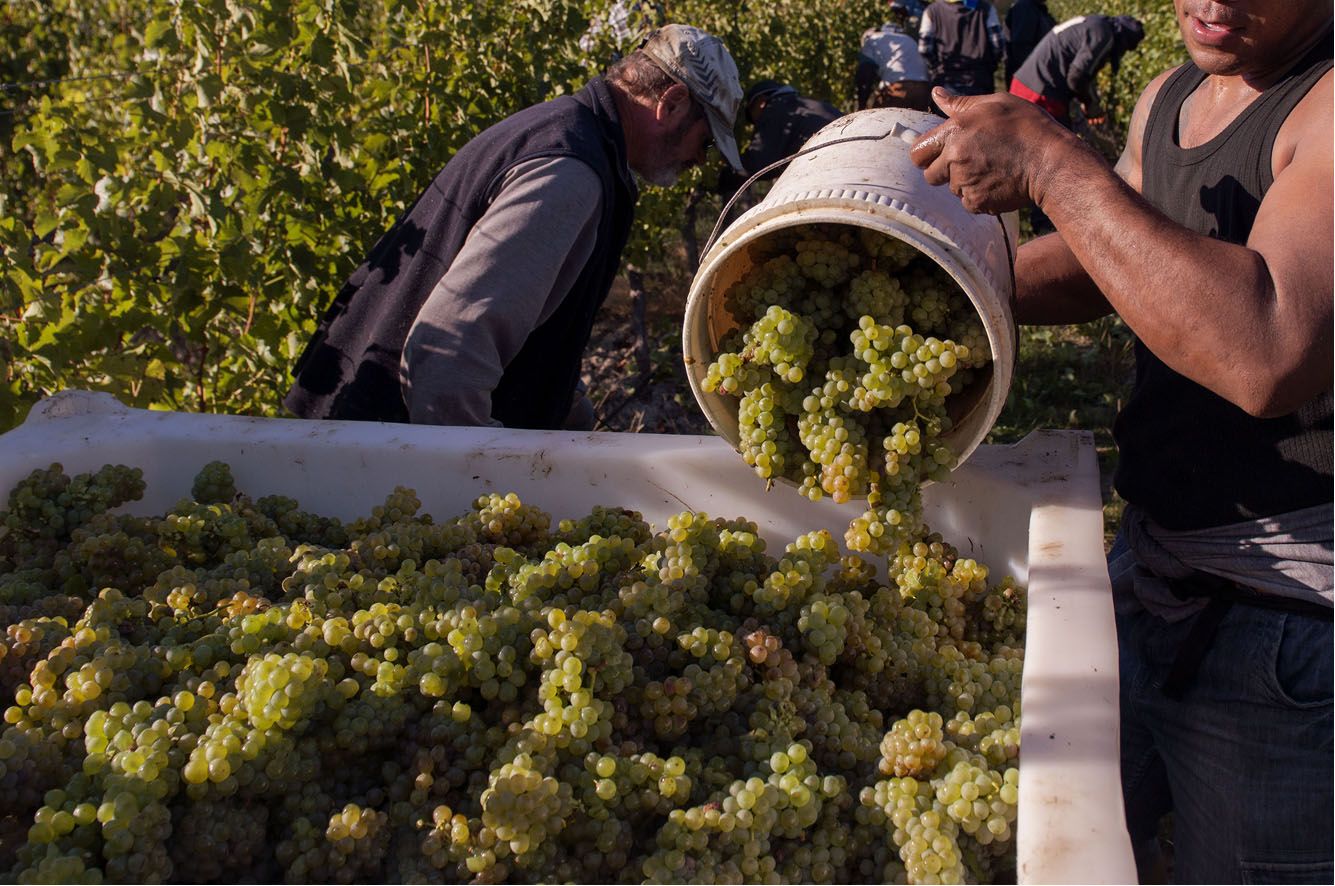 Personality
The human factor is vital, for if you give two winemakers the same grapes from the same vineyard, they will make two different wines. The best winemakers communicate their personality while exalting the character of the grape and the vineyard.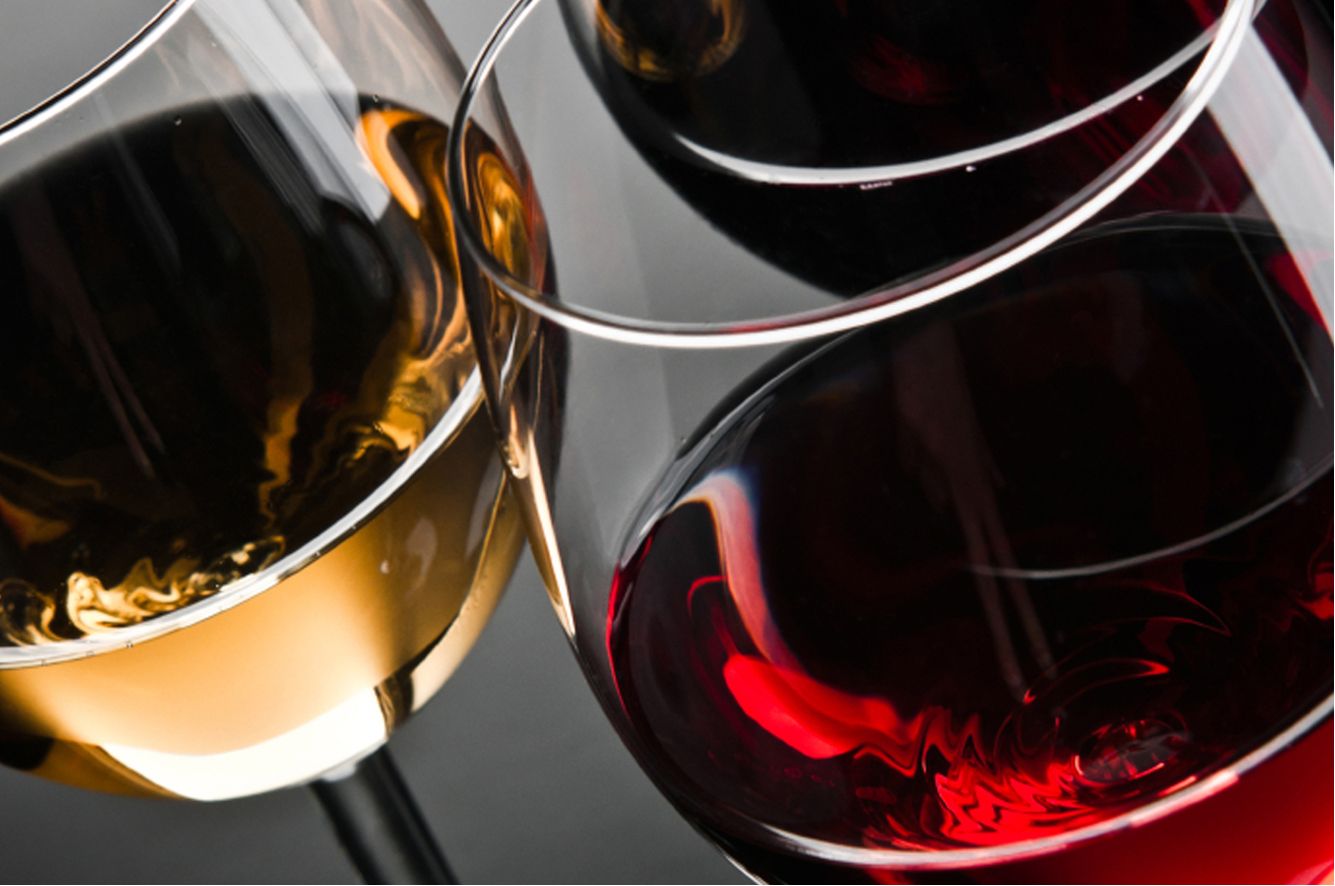 Value
We believe value exists at all price points. A wine may be expensive, but can still offer great value if it delivers everything we're looking for and more. "Would we pay that much for this wine ourselves?" is a question we ask before adding any wine to our list.