Champagne
Our portfolio of Champagnes includes celebrated Grande Marques and boutique producers. It represents the best of modern winemaking married with tradition and offers quality at every level.
We have a in-house team of Champagne specialists dedicated to supporting and educating customers across all channels.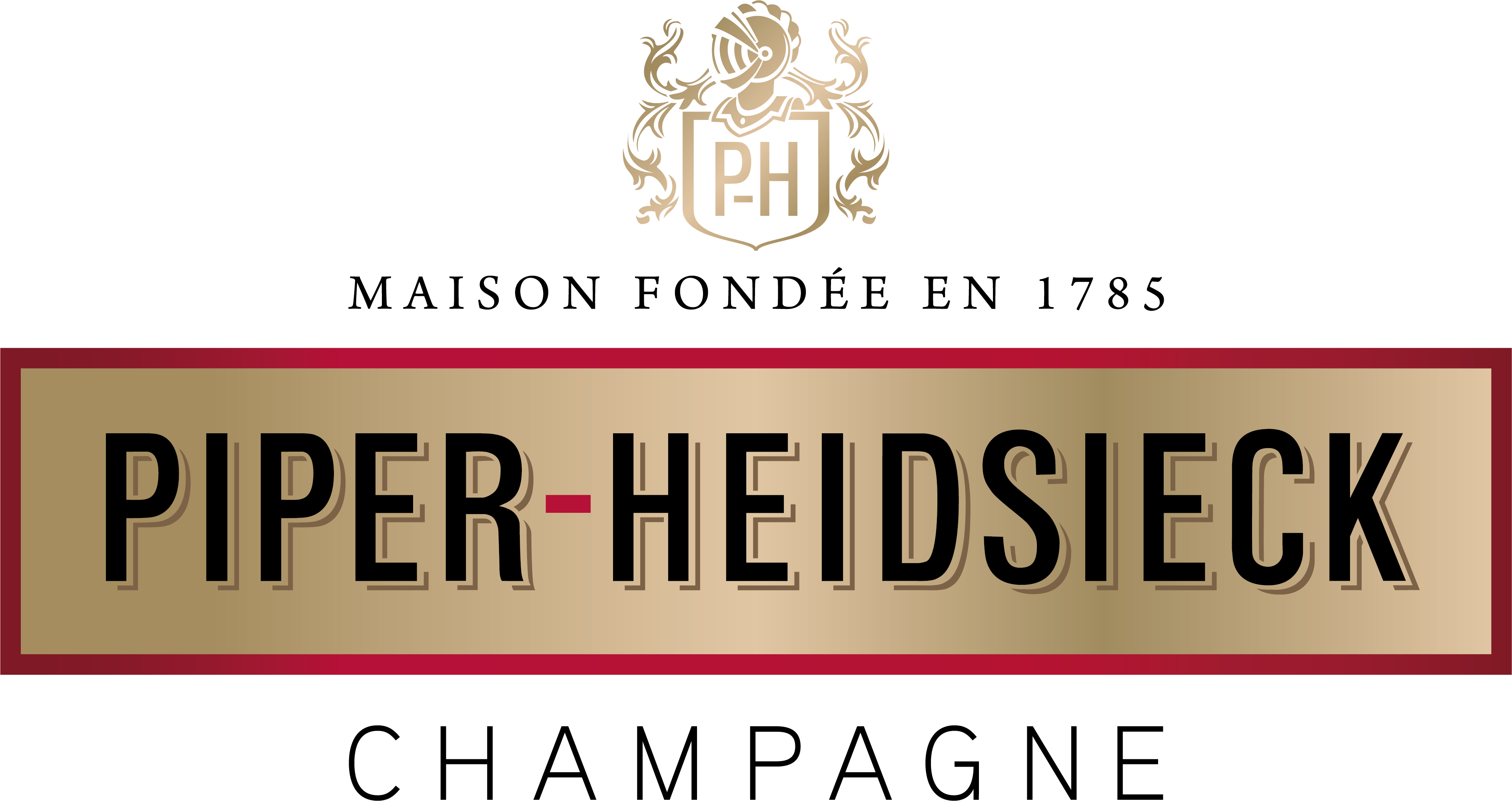 Piper-Heidsieck
With a long and varied history dating back to its beginnings in 1785, when it was created by Florens-Louis Heidsieck, Piper-Heidsieck is one of Champagne's most well-known yet underestimated houses. From being a favourite of Marilyn Monroe (who claimed she liked a glass to wake up in the morning) to being the first ever bottle of Champagne to feature in a movie (the 1933 Laurel and Hardy film 'Sons of the Desert'), it has long links to the world of cinema. In recent years, it has been the Champagne served at the Oscars. Presided over by a roll call of Champagne's most admired winemakers, the quality of the wines never fails to shine at international competitions. The House's winemakers have won Sparkling Winemaker of the Year at the IWC more than any other house.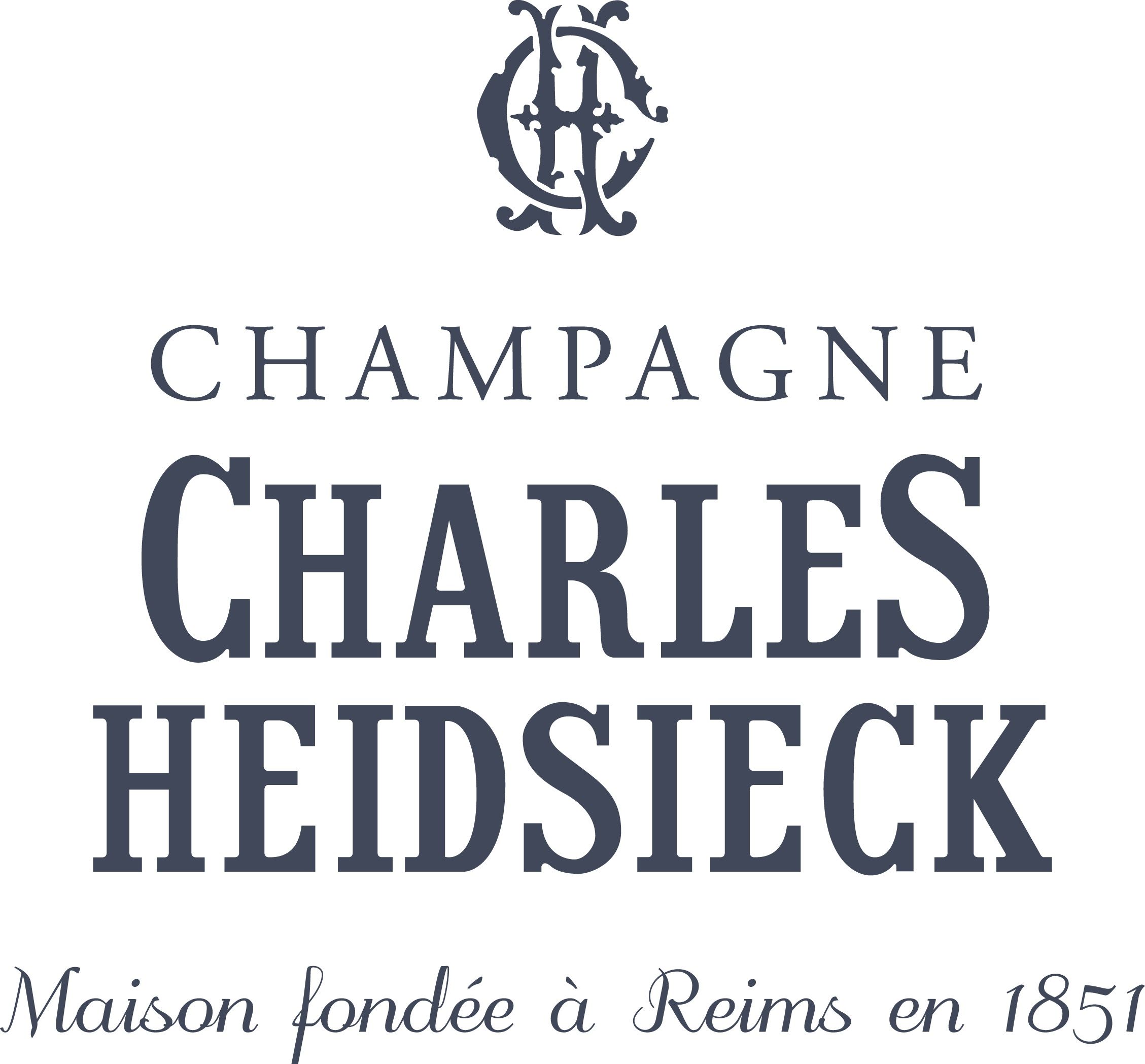 Charles Heidsieck
Charles Heidsieck is one of the great names of Champagne and produces some of the finest of all champagnes. Founded in 1851 by Charles-Camille Heidsieck, the original 'Champagne Charlie', the foundation of its modern fame rests on the unrivalled quality of its wines, which receive countless awards and accolades year after year. This success is attributable to the strength and depth of their winemaking team over the past three decades: Daniel Thibault, Régis Camus, Thierry Roset and Cyril Brun have between them been awarded 'sparkling Winemaker of the Year' at the International Wine Challenge 16 times. No other house has won more than twice.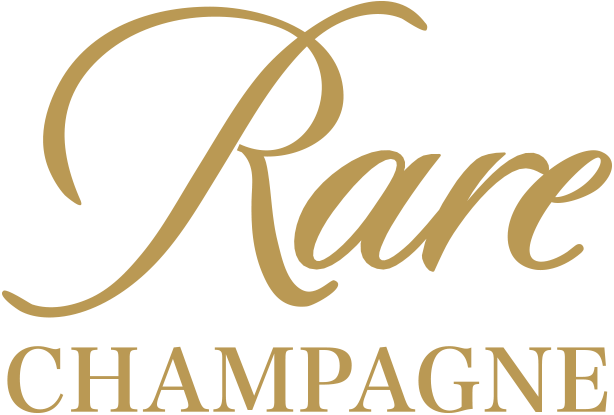 Rare
Made only 11 times since 1976, Rare Champagne lives up to its name. Champagne legend Régis Camus is the Chef de Cave, whose meticulous winemaking has made him Sparkling Winemaker of the Year at the IWC eight times and in 2019 the CSWWC rewarded him of a Life Achievement award. Régis selects the vineyards based on their individual characteristics rather than the rank of Premiers and Grands Crus, making wines which are complex, distinguished and pure expressions of their vintages. Rare Champagne pays homage to the glory days of the royal court at Versailles when founder Florens-Louis Heidsieck presented his first ever 'prestige cuvée' to Marie Antoinette in 1785, declaring that he wanted to make a 'cuvée worthy of a queen'.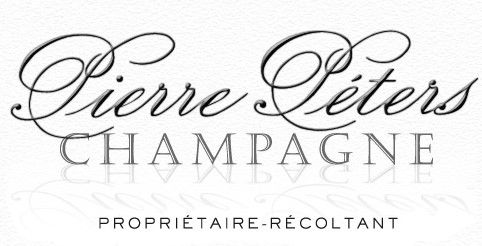 Champagne Pierre Péters
Pierre Péters, one of Champagne's most renowned growers, owns 82 plots over nearly 20 hectares of vineyard, all of which are managed sustainably. Sixteen hectares lie within the Côte des Blancs, mainly in Le Mesnil-Sur-Oger, where the domaine is based, as well as the other prized villages of Avize, Cramant, Oger and Vertus. Despite the short distances separating these villages, where the soils are rich in chalk, the plots display clear differences which create very different styles of wines. The domaine produces exclusively Blanc de Blancs champagnes, which are generally rated as being among the finest produced in the region. The estate is now run by Rodolphe Péters, a sixth-generation grower who studied oenology and business before taking over the domaine in 2007. Everything Rodolphe does in the vineyards is aimed at letting the grapes and the place of origin speak for themselves, while he accepts, as a winemaker, a 'supporting role'.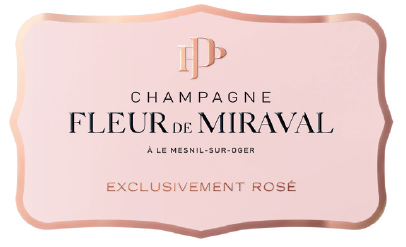 Fleur de Miraval
Fleur de Miraval is a fusion of the skills and expertise of three families. This impressive triumvirate includes the Jolie-Pitts of Miraval, the Perrins of Beaucastel fame and the renowned Champagne grower and producer Rodolphe Péters of Pierre Péters. Friends Marc Perrin and Rodolphe Péters wanted to create a Champagne that combined the complexity of Chardonnay and the vibrancy of a young Pinot Noir. Having struggled to find what they were looking for in a rosé Champagne, in 2015 "we created the wine we couldn't buy" says Marc. 'Fleur de Miraval' has its cellars in Le Mesnil-sur-Oger and is the only Champagne house to produce solely Rosé Champagne.