Cantine Nervi
Gattinara, Piemonte, Italy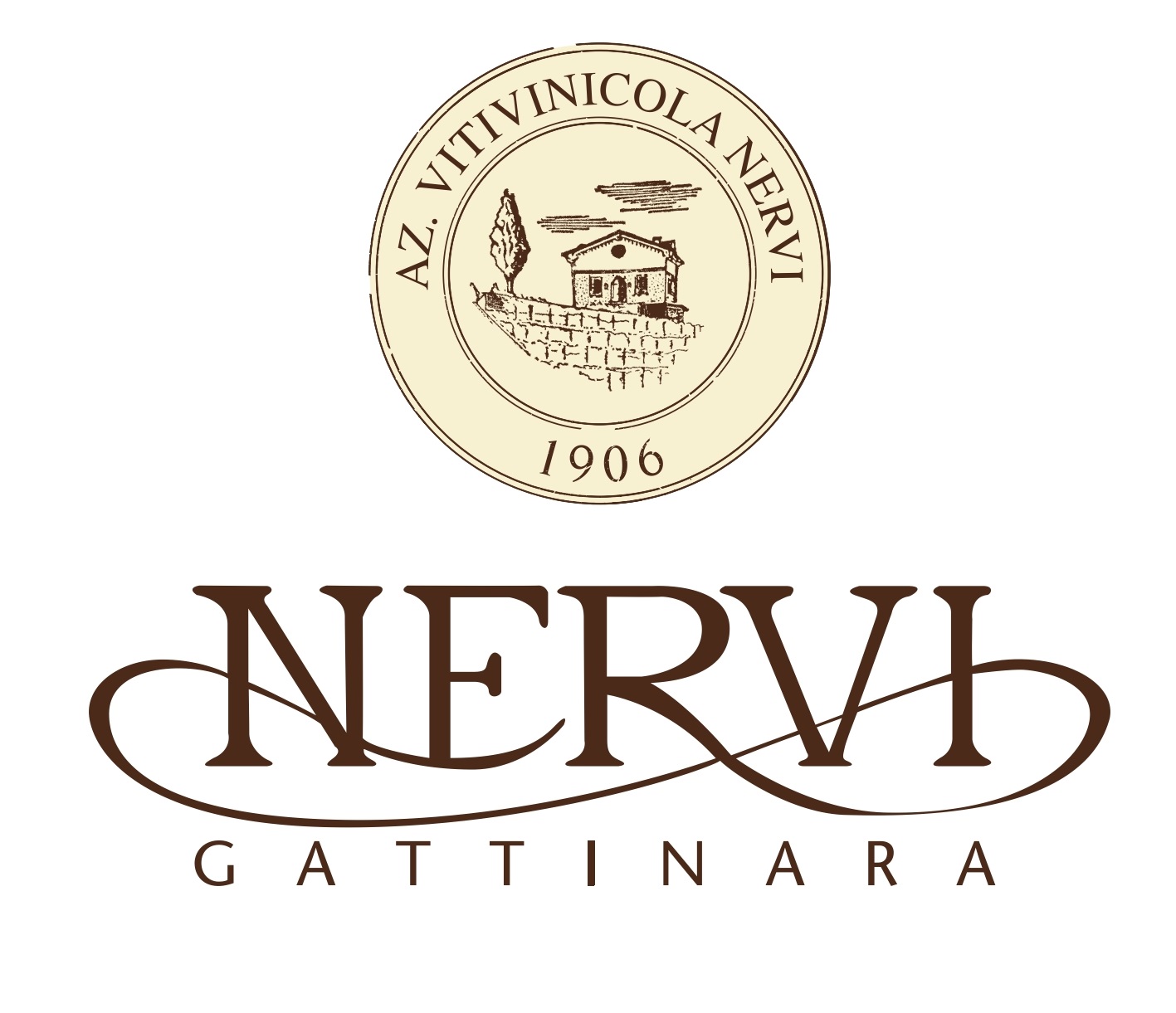 Nervi was founded in 1906, when this part of northern Piemonte had more area under vine than the Langhe. After a disastrous hailstorm in 1905, Luigi Nervi bought vineyards at low prices and laid the foundations for one of the region's greatest producers. The estate was purchased by Roberto Conterno of the fabled Giacomo Conterno winery in 2018. The property's 28 hectares of vineyard, 22 of which are in production, are planted primarily to Nebbiolo (known locally as Spanna) on volcanic soils against the backdrop of Monte Rosa.
Roberto decided to acquire the estate after having been involved as a consultant with the previous owner, a Norwegian entrepreneur who had attempted to return the property to its former glory. Roberto's mark is already present on these wines and, under his ownership, we can expect to see this estate develop into one of the best in Piemonte. As in the Langhe, the winemaking is simple. After destemming and crushing, the Gattinara is fermented at a controlled temperature, and then undergoes a four week post-fermentation maceration. Ageing takes place in large oak barrels for about 30 months. As anyone who has visited Roberto's winery in Monforte would know, new Stockinger barrels are replacing older barrels in the cellar at Nervi.
In 2015, Roberto decided not to bottle the two single vineyards (Molsino and Valferana) separately, as he felt the vintage was a bit too warm. They were blended together and used as the base for the 2015 Gattinara, which, as a result, is a delicious wine, open and forward.
Roberto is a huge proponent of the 2014 vintage in Piemonte; in Barolo, he made only Monfortino in 2014, which he feels it is one of the great post-war vintages of the region. "As a cooler year, it gave wines that were a better expression of Nebbiolo," he explained. The 2014 'Vigna Molsino' is made from a selection of grapes from this single vineyard, a south facing amphitheatre at an altitude of between 400 and 420 metres above sea level. Though only 300 metres from the Valferana vineyard, the wine from Molsino is more structured with firmer tannins. It has a lovely red fruit character on the nose, bright acidity and great length.